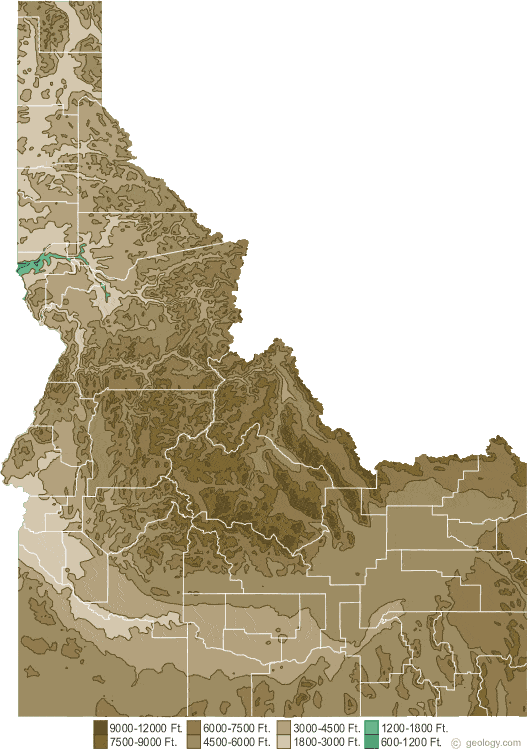 Some quick hitters for the fans...the scrimmage on Saturday will actually be held indoors in Holt Arena. The team needs to have the play clock running, and the Big Sky wants all play clock operators to practice the new clock procedures ... volleyball has an alumni scrimmage on the 23rd as well ... six days to soccer opens the exhibition season...to the links.

More Idaho love in the press
We here at Idaho State know that we are the best school in the state in regards to recruiting in-state talent when it comes to football, as ISU has 25 Gem staters on the roster. Well, Ryan Collingwood has again profiled another one of ISU's great instate recruiting wins in Mackay's Kelvin Krosch, who has gone from an
8-man quarterback to a wide receiver for the Bengals
.
A Highs and Lows of the Media
I'm feeling safe in saying that the Idaho Vandals will not be looking past the Bengals. I mean the 2006 game
was 27-24 Vandals
. However, the same can't be
said for the media up
in Moscow. However, the fans of the Bengals
have spoken through Kellis Robinett
.
How' Bout Them Catagories
Bob Otto played for the Bengals in the 1980s, and then briefly for the Dallas Cowboys soon after. Now,
you can vote for the former Bengal as the greatest Cowboy to ever wear the #76
. He's sitting third right now.
Patriot Games
Matt Gutierrez, in a battle for the #2 quarterback job behind Tom Brady (the maytag repairman of the NFL) has been
sitting out with a bruise
according to Bill Belichick. His main competition is Matt Cassel, who had a 0.0 rating on Thursday. Of course, if you want the lowdown on what's going on with the Patriots, the best place to get that information....
is Canada
.